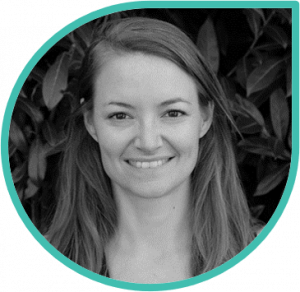 Johanna von Toggenburg
(Facilitator – cewas Country Manager)
Johanna von Toggenburg is a water and environmental management expert with a passion for coaching and mentoring entrepreneurs. Since 2012, she implements initiatives in the Middle East, where she advised decision-makers, water service providers and businesses on issues ranging from environmental policies over product and service development to emergency response.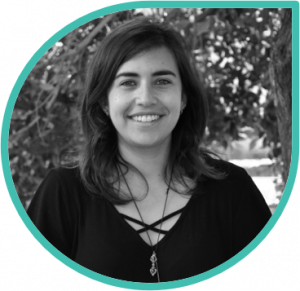 Jasmine El Kareh
(Facilitator – LEWAP Platform Coordinator)
Jasmine El Kareh is an environmental scientist, coordinator of the LEbanese Water Actors Platform (LEWAP). She has been working extensively in the water sector in the last couple of years and currently facilitating the exchange of information and experiences among with local water actors in Lebanon.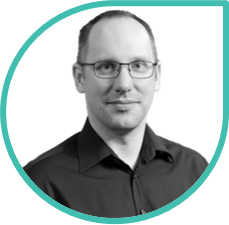 Martin Wafler
(Facilitator – cewas Project Manager & Trainer)
Martin is engineer and project manager by training and business development trainer by experience. He has access to extensive project development and management competence and more than 15 years of international project implementation experience. Martin has co-created and built up cewas – the world's first impact-oriented water and sanitation support organisation since 2010. He organised and facilitated more than 25 workshops and multi-day trainings in Ecological Sanitation and SSWM in countries such as India, Iraq, Jordan, Lebanon, Nepal, the Philippines, Sri Lanka and Zambia.